hi, i'm wolfplay013
i am a czech person who likes to play rhythm games.
my gender is male and my pronouns are he/him
i like to transcribe and localize games, minecraft servers etc...
---
major works
i localized games, servers & more to the czech language. i also help with some other stuff.
---
a dance of fire and ice
this game is fully localised by me. a dance of fire and ice is an indie rhythm game created by 7th beat games. in this game you try to keep the equilibrium of the planets in sync
---
galaxite
i am currently co-localising this server. galaxite is a minecraft server found on the bedrock edition of minecraft created by blockception. this server has been featured by microsoft. i am also currently a helper on this server. the localisation on this server is not finished and currently is in process of reworking the localisation.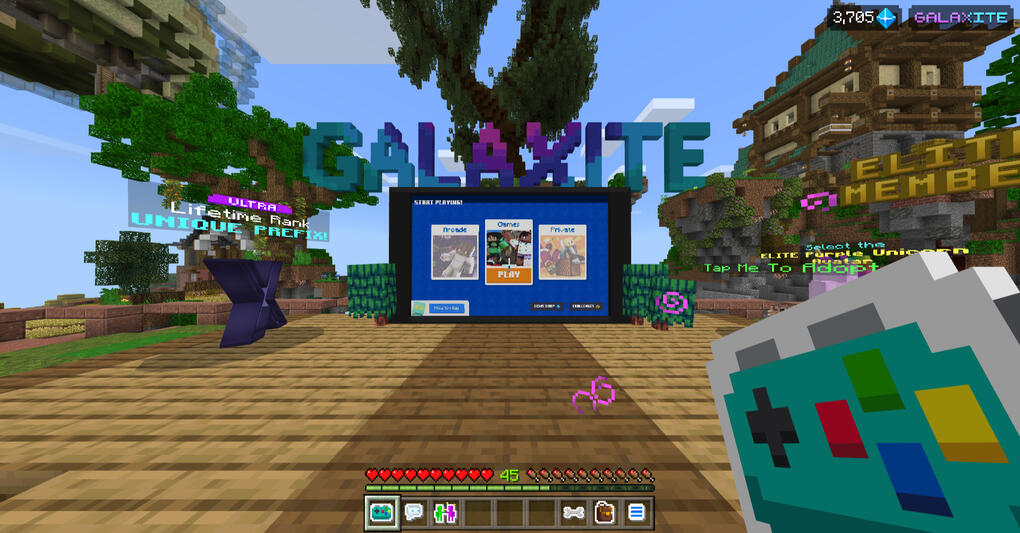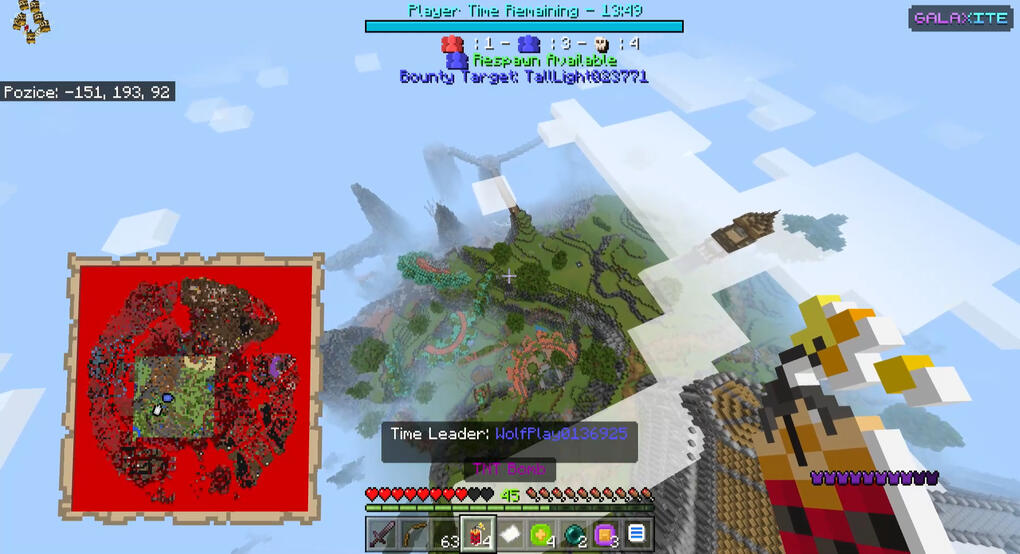 ---
video editing
i also do some video editing but i cannot show many recent examples
this video is a showcase of my competition for rhythm doctor.
---
minor works
i have worked on some minor things that also i think are pretty cool
---
same song competition
the same song competition is a competition for rhythm doctor where people work on a rhythm doctor level that includes a song. each 3 rounds though there is a special round called the "not ssc". these rounds have a special twist applied to the competition that affects the songs but people can submit multiple songs other than one as long as it falls within the restriction. (discord)
---
rhythm doctor charts
i have made some rhythm doctor charts. unfortunately this is an incomplete playlist of all of them. but if you are interested in seeing all of them you may go to rhythm.cafe and search "WolfPlay013".
rhythm doctor is an indie rhythm game created by 7th beat games.
q&a
currently i don't have that many q's and a's but if you'd like to ask something you can do it through my tumblr. keep it sfw please.
---